Celebrating Extra Life United's Reddit Creative Competition Winners
Extra Life United set records in 2021, raising more money for local kids than any previous Extra Life United. Thank you for helping to make this possible!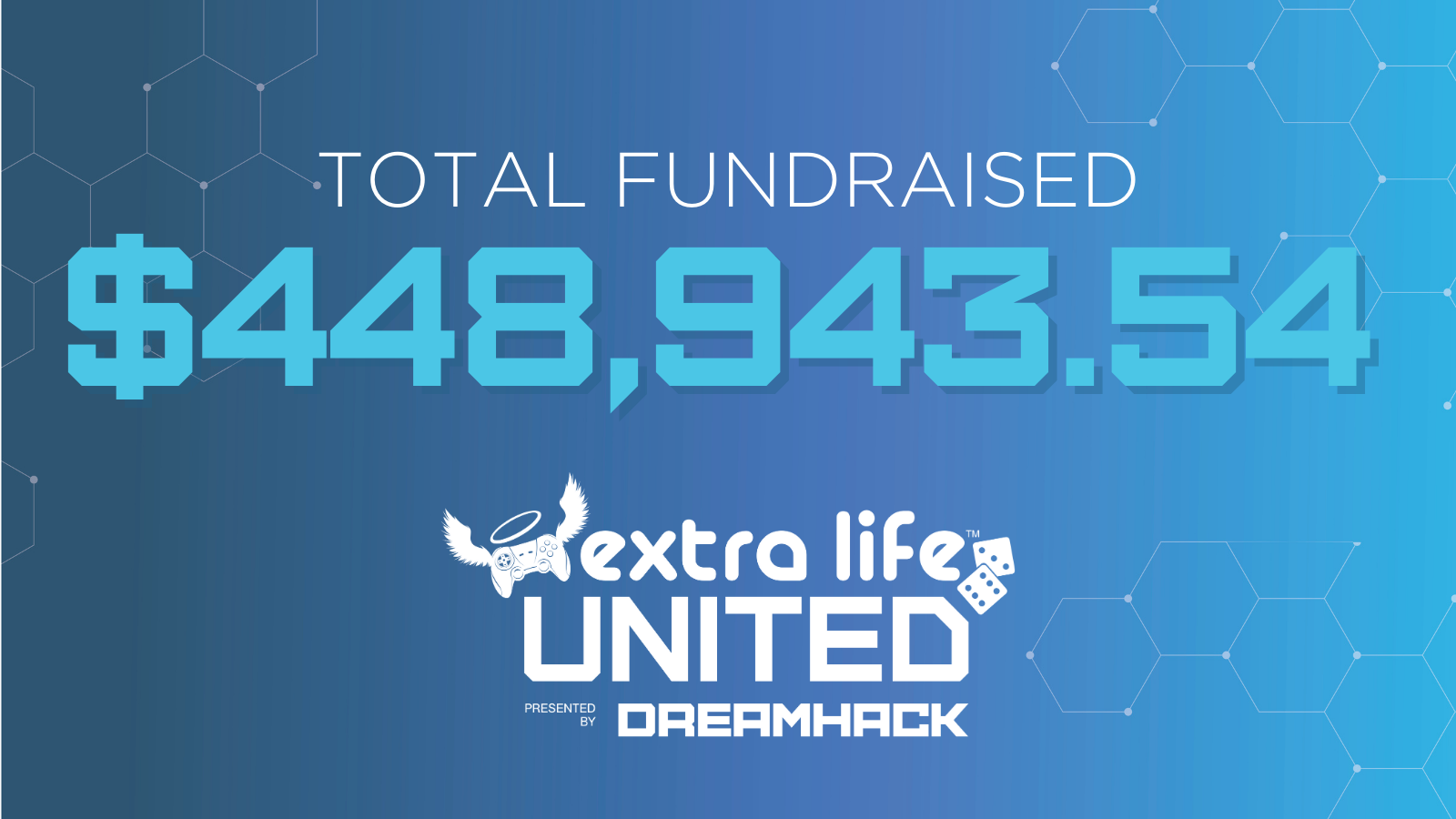 The time has come to celebrate our nine finalists in our Reddit creative competitions! Artists and creatives submitted cosplay looks and skateboard designs during Extra Life United. Famous faces Tim Gunn from Project Runway and professional skateboarder Lizzie Armanto are here to announce the winners!
Cosplay Competition
In this video, Tim Gunn from Project Runway announces the winners of the Reddit Novice and Professional Cosplay Competitions at Extra Life United 2021. Congrats to our winners!
Novice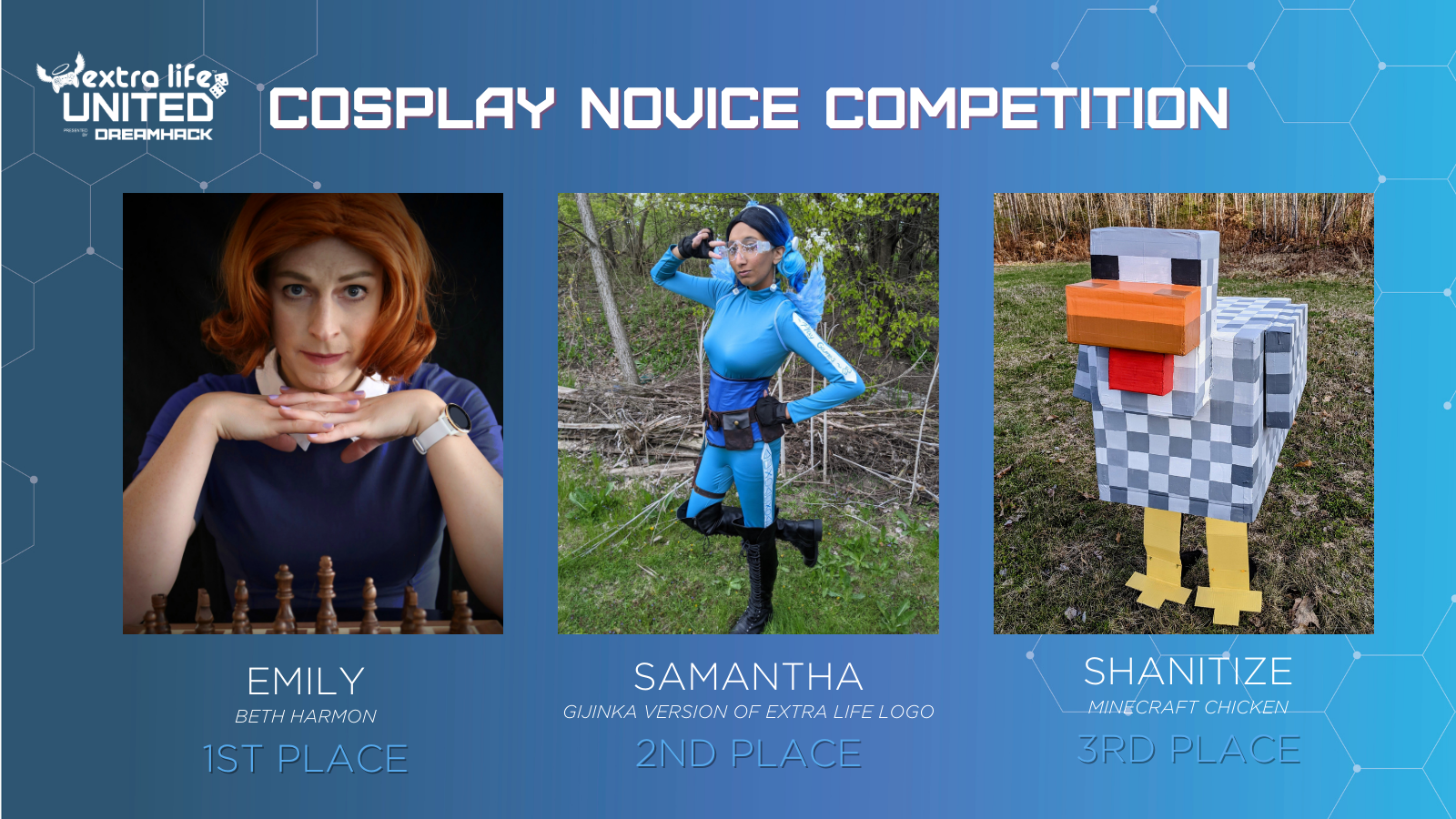 Professional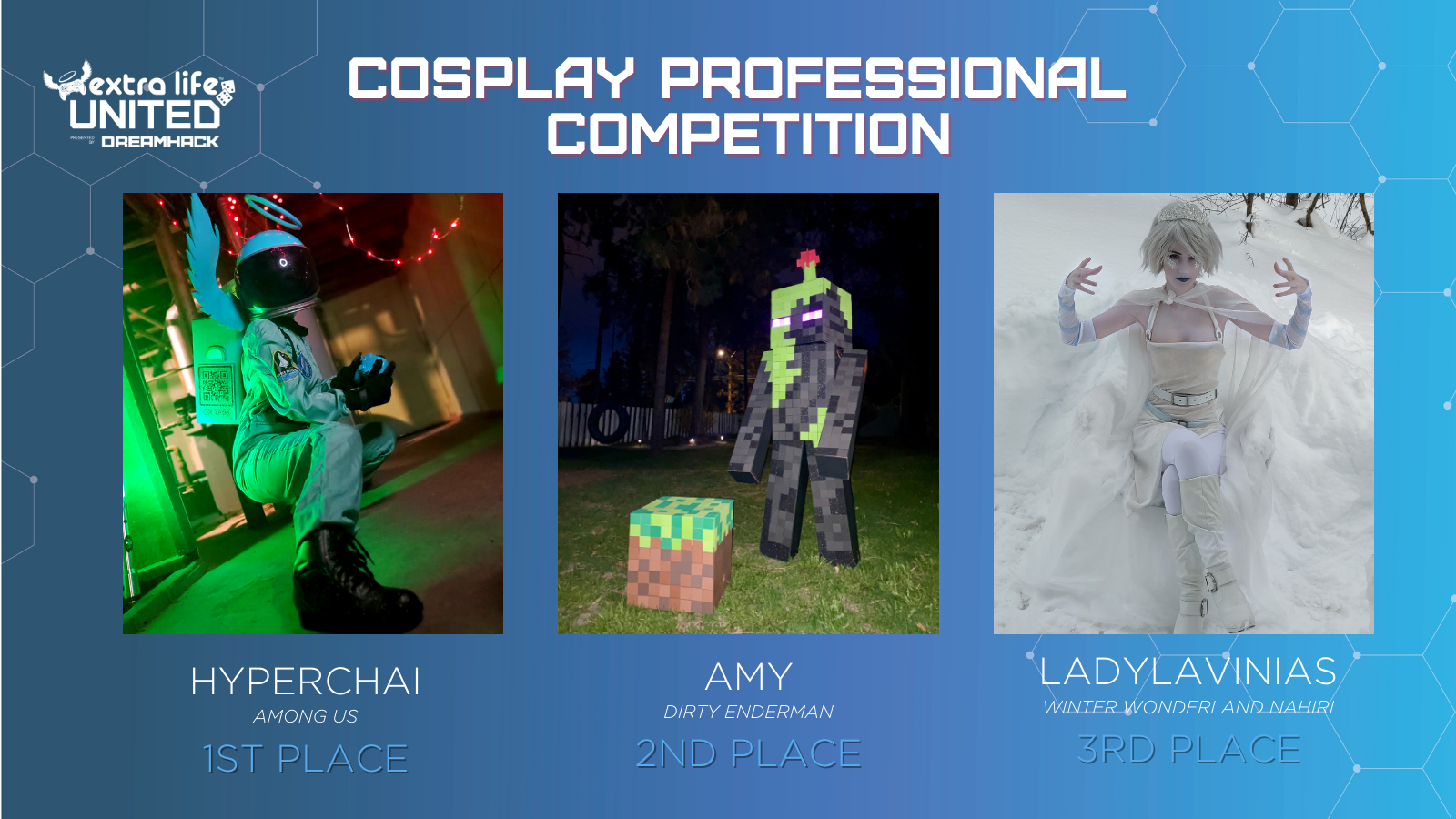 You can review all the novice and professional looks on Reddit!
Skateboard Design Competition
In this video, professional skateboarder Lizzie Armanto announces the winners of the Reddit Skateboard Design Competition. All the skateboards were incredible, but here's the top three!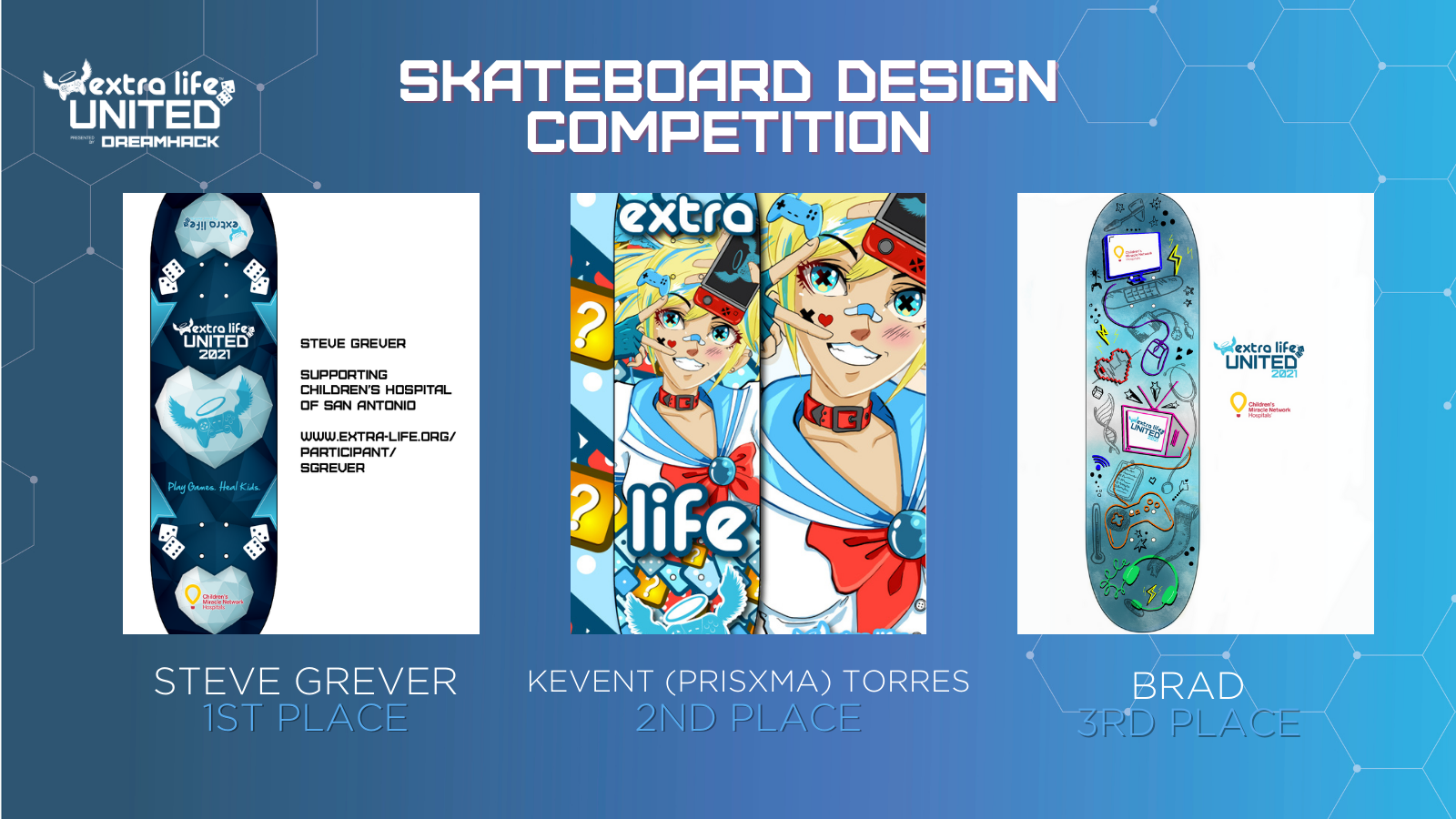 Check out all the skateboard designs on Reddit.
Other Final Standings
Curious about the final standings in tournament play? Check them out in this blog.
---
There's still time to raise funds for Children's Miracle Network Hospitals through Extra Life. Whether you're into board games, video games, crafts, etc., there is a place for you at Extra Life! Join us to change kids' health and change the future.