Dance Marathon Double Vision—it's more than a number
This post was submitted by Victoria De La Rosa for Children's Miracle Network Hospitals through childrensmiraclenetworkhospitals.org/guest-post. 
When I danced, what did you see? Did you see me as a first year student, trying to dip her toes into everything possible? Did you see me as a wild Morale member with uninterrupted energy, or did you see me as someone running the show? Maybe you saw me as all of these things or not at all. Nonetheless, I continue to emerge as more, to prove to you that what we do goes beyond one night of endless dancing.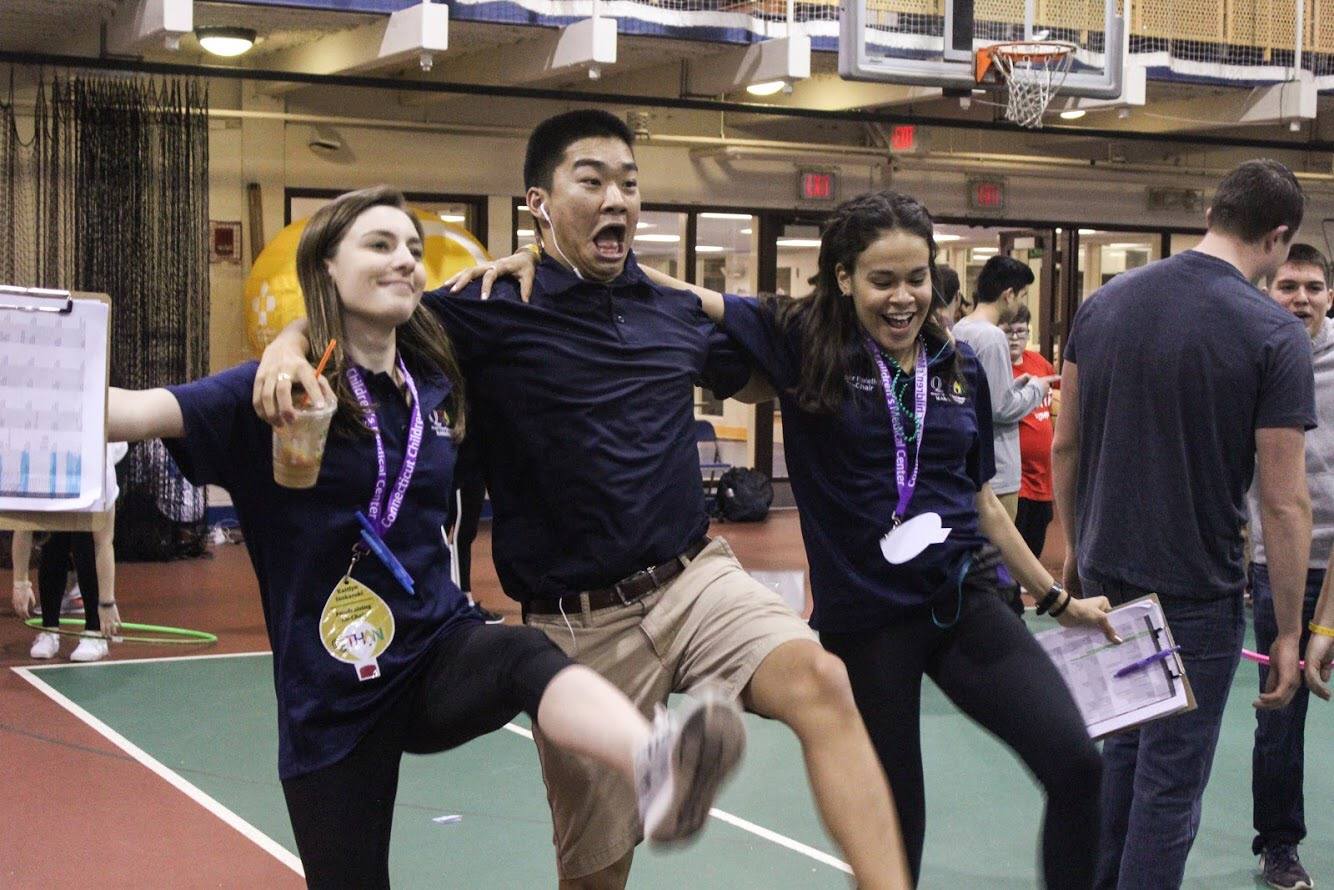 Starting my college experience I had no idea what a Dance Marathon was but I knew it was a place that I would find a passion for at school. During my sophomore year at Quinnipiac I had the chance to do more as a dancer, so, I joined my first committee—Morale. From there I set my goals higher and applied for the Management Team. The process of applying was nerve wracking, however, I felt empowered to communicate and share my thoughts with my peers. Since that day, I have had the privilege to serve on my university's Management Team for the past two years. This became a pivotal point in life where I had the chance making a real difference in my community. Nonetheless, I was at a loss of where to start. I was worried I was going to fail, but I was determined to make sure that would not happen.
Eventually, I realized I was capable of more than I thought. This program has helped me find the confidence and courage to share my story, open myself to others, and challenge my ability. The goals I set for myself pushed me to personally fundraise $1,000 last year by selling handmade knitted headbands. Likewise, I never believed that by my senior year in college, I would be influenced by my own personal fundraising to start a jewelry making business. In the end, dancing and school started to overlap in every aspect of my life where my business and education united with my passions. This gave me the edge to climb higher, reach further, and become fearless in the face of adversity.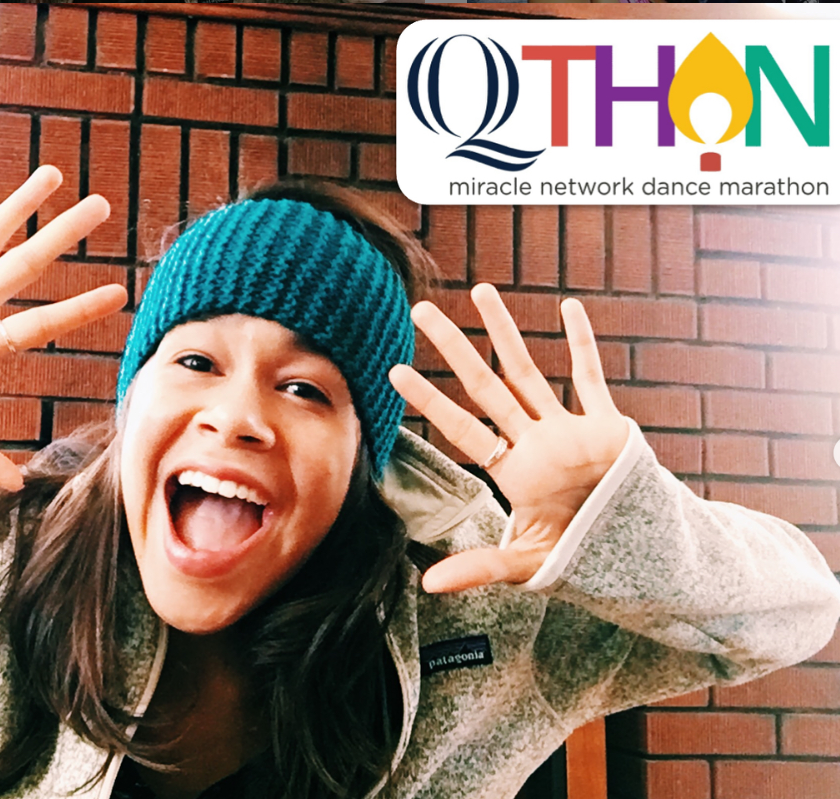 Although I've grown personally in my own abilities, the core lesson that I've learned over the years is that it's impossible to do it by yourself. Our miracle families cannot do it alone, what makes you think you can? It became vital for me to learn how to build a network within the university, with other dance marathon schools, and especially and most importantly with our advisors. This network brought forth new ideas, perspectives, and relationships for us to build upon. Imagine if your dance marathon team left you, could you do it by yourself? Committing for the kids becomes unmanageable without a team, collaboration, and asking for help. Leadership means teamwork. I've learned to trust and find the power in the vision of others. Together we had the ability to create the best night of our lives.
A dance marathon is more than 10+ hours of dancing. A dance marathon is, learning how to write an email, respecting your peers, talking to someone new, and being held accountable. When least expected, I found an opportunity to grow. Everyone has a story, however, the next chapter that I write will determine how I will be remembered. Are people going to reminisce about the money we raised in one year or will people remember our relationships, passion, and dedication even after it's all over? I've learned how to commit to something and put forth my all into a cause larger than myself, and you can too. Embrace the growth and change your dance marathon can have for you. You might be surprised with what comes next.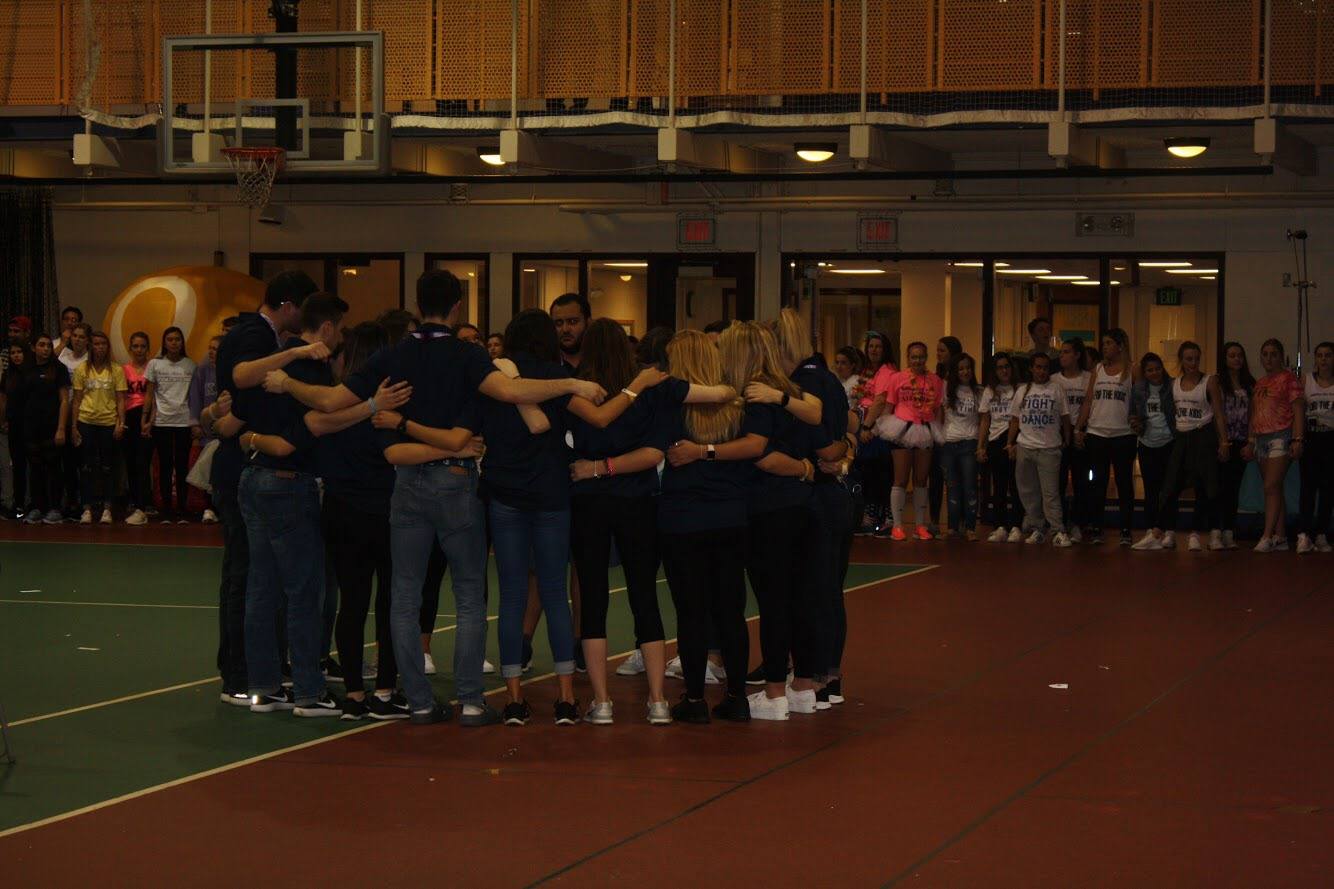 Victoria De La Rosa
Quinnipiac University | Class of 2019
QTHON Co-Director of Recruitment | VKD Jewelry
Benefiting Connecticut Children's Medical Center